"Price is what you pay, value is what you get." - Warren Buffet
Committed to bringing superior quality homes for your loved ones. We aspire to offer excellence and the best return for your investment.
Initiated more than a decade ago, in 2003, Pal Group diversified into developing an ultra-modern colony living in the Haldwani City of Lucknow, suitable for the modern and future generations.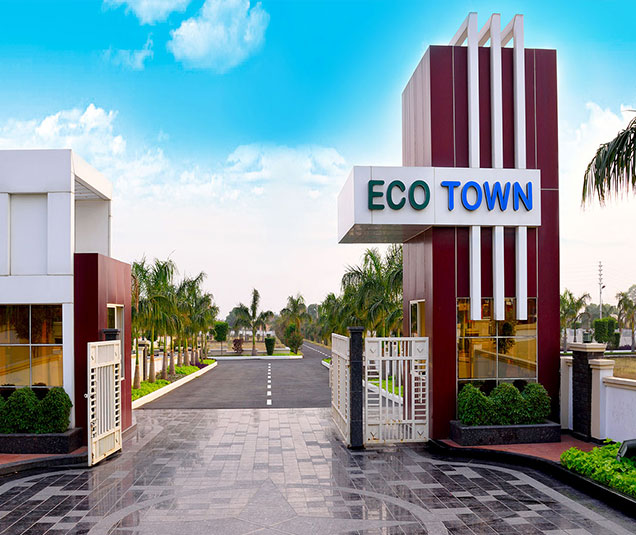 Our latest developments post-2015 include:
Pal Colonisers has lived up to its commitment to offering premium living standards to its clients and pledges to continue to do so with robust designing, unique location, innovative technology, landscaping, and much more.
Other Associate Companies